Cheddite, the origins of the Dragon
Few will know that the name "cheddite" dates back to the late 1800s when, in the village of Chedde in the Haute-Savoie on the border between Switzerland and France, two friends pioneered an explosive for use in quarries and mines, to which they gave the name of "cheddite", in homage to their birthplace. Since then, thanks to their invention, the name CHEDDITE has become synonymous with explosives and, with diffusion and popularity so great, the word "cheddite", meaning explosives, was introduced to the Italian language.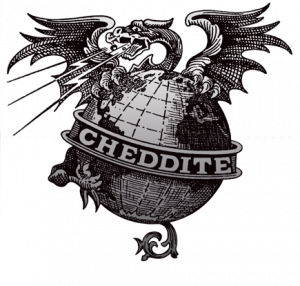 ---
1901, the first steps towards …
In 1901 the Franco-Italian Explosive company, CHEDDITE ITALIA was established with the name of the Società Franco Italiana Esplosivo Cheddite. Cheddite was founded in the historic premises, which now cover an area of fifty hectares, in the coastal town of Livorno close to the Maremma region of Tuscany with its typical rupestrian landscape of plains and hills covered with Mediterranean vegetation and dense wildlife population.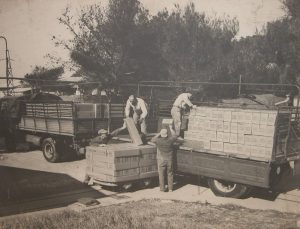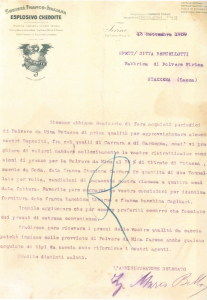 ---
… Cheddite success in the world
As the Società Franco Italiana Esplosivo Cheddite began to produce powdery explosives, a sister-factory was established near Lake Isleten in Switzerland for dynamite production and the synthesis of components. The production of propellants for hunting and shooting soon followed in Livorno with the now renowned powders "Super Granular", "Slc", "Normal Blu" and "Cgl"; in Isleten, production began of the equally famous "Aquila".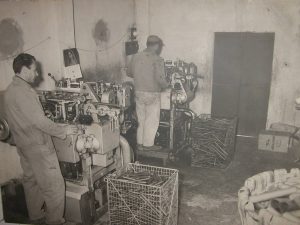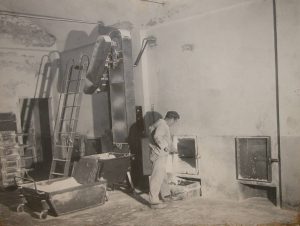 In the early 80s, Cheddite bought the French "Gevelot" factory, thus laying the "foundation stone" of what would soon become Cheddite France. In the years that followed, the Livorno plant began to specialise in the finished product, cartridges, and components, base wads and wads and in Bourg Lès Valence, production focused on shells and primers, quickly attaining high levels of quality and quantity and guaranteeing the leading position in Europe (over 1.2 billion primers and 1 billion cases produced per year). Thanks to the strengthening synergy between the two factories over time, today the heart and main component of the Cheddite cartridge, Clerinox primers "CX2000", "CX1000" and "CX50", are universally recognised for their quality and performance and enable them to be used with the best powders on the market today
---
The future
Cheddite works daily with the sole purpose of pursuing continuous improvement in the components of the cartridge in order to offer high quality finished products to meet the needs of a large public.